Hello ,
made some studio inter-connections exchanges ,
and various connectors and other else for me are "surplus"
but of course they can help somebody else ,
for customize mixing console , studio machines room , live setup , and other more....
All parts are in very good conditions check images.
By request cables,connectors,plates , etc... are available also separate ,
Shipping worldwide with hard-strong packaging
For prices , detail and info, send me a pm .
thanks in advance
O.S.
*Available flat cables with connectors for Edacs Elco connectors.
*And power multicore cables for console to power supply connection.
IMAGES:
EDACS PANEL + MIC-LINE CABLES
FRONT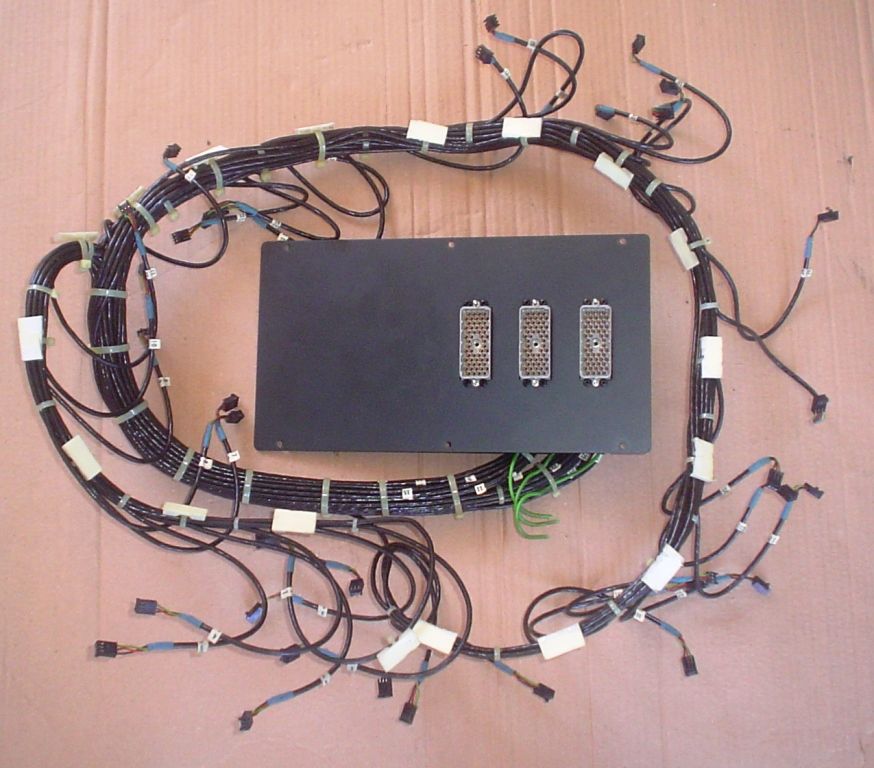 REAR
EDACS-ELCO IN OUT PANELS
FRONT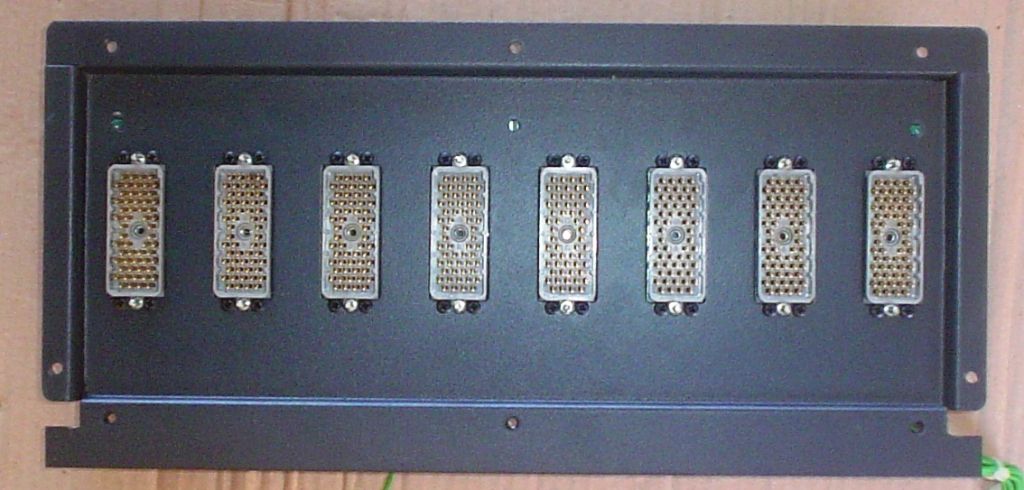 REAR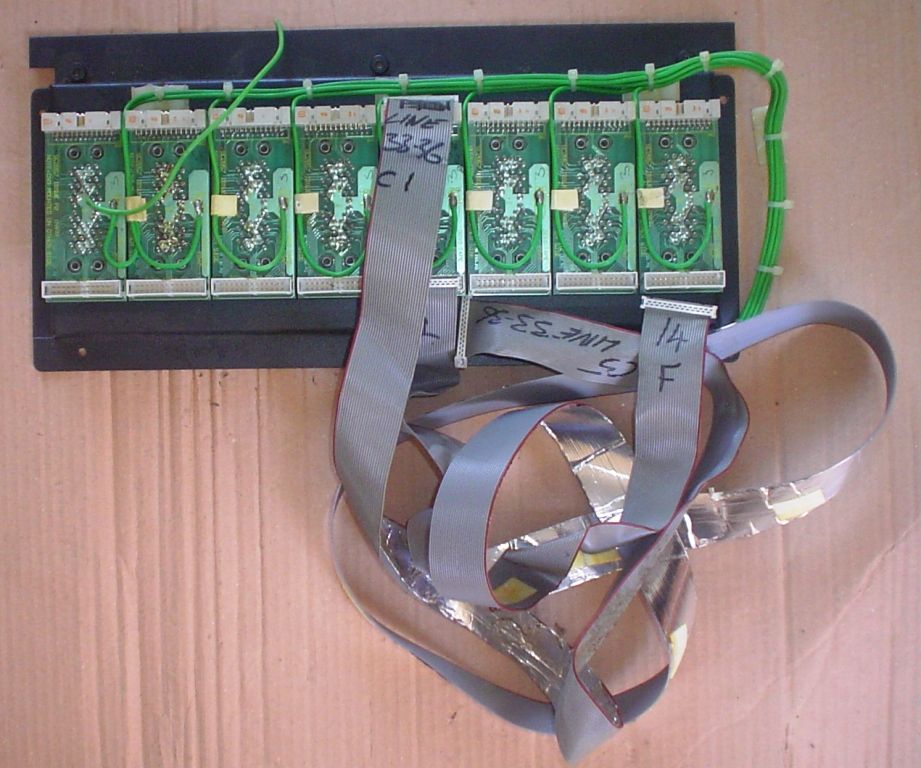 EDACS - ELCO FEMALE