I'm parting out my MCI JH-416(A) project.
Let me know if you need parts, modules, meters, etc.
If you aren't familiar with this mixing desk it was designed by Harrison, utilizes ultra high-headroom 24V bipolar power rails for the audio and features discrete stepped EQ.
You can find more pictures than you'll ever need here:
http://torridheatstudios.com/ftp/sha...s/MCI%20JH-416
Basically everything is there except for the wiring harness, power supplies and legs for the desk.
This is a later 416(A) with the frequency shift for the hi and lo EQ bands and the boost-cut switch for the mid band, and it is loaded with original MCI2001 opamps and P&G faderpacks. Serial numbers are sequential on the modules.
Input/output modules are missing knobs and what knobs are there are broken. The button caps are there.
The master section is complete, and, thanks to Front Panel Express I have an essentially new set of 4 ADC TT bantam half-width rackmount patchbay modules that will fit 416A and 416B mixers...add on to your JH-416 patch field!
I ALSO HAVE A FACTORY ORIGINAL JH-400 INPUT/OUTPUT MODULE CARD EXTENDER IN BEAUTIFUL CONDITION! Yes that's right, they do exist and I have one. Not sure I want to let that go as I'm keeping some of the modules for a rack project and the extender may come in handy, but I'm sure the right offer could convince me to let it go.
To give you an idea of prices I'm thinking $100 plus S&H for input/output modules, $30 for MCI branded VU meters...if you are interested in any quantity of items I'll certainly entertain bulk discounts. Let me know what you are interested in and we can talk price. I'm reasonable.
Get this stuff while you can...parts just don't come up for the JH-416.
Message me with questions and/or offers. THANKS!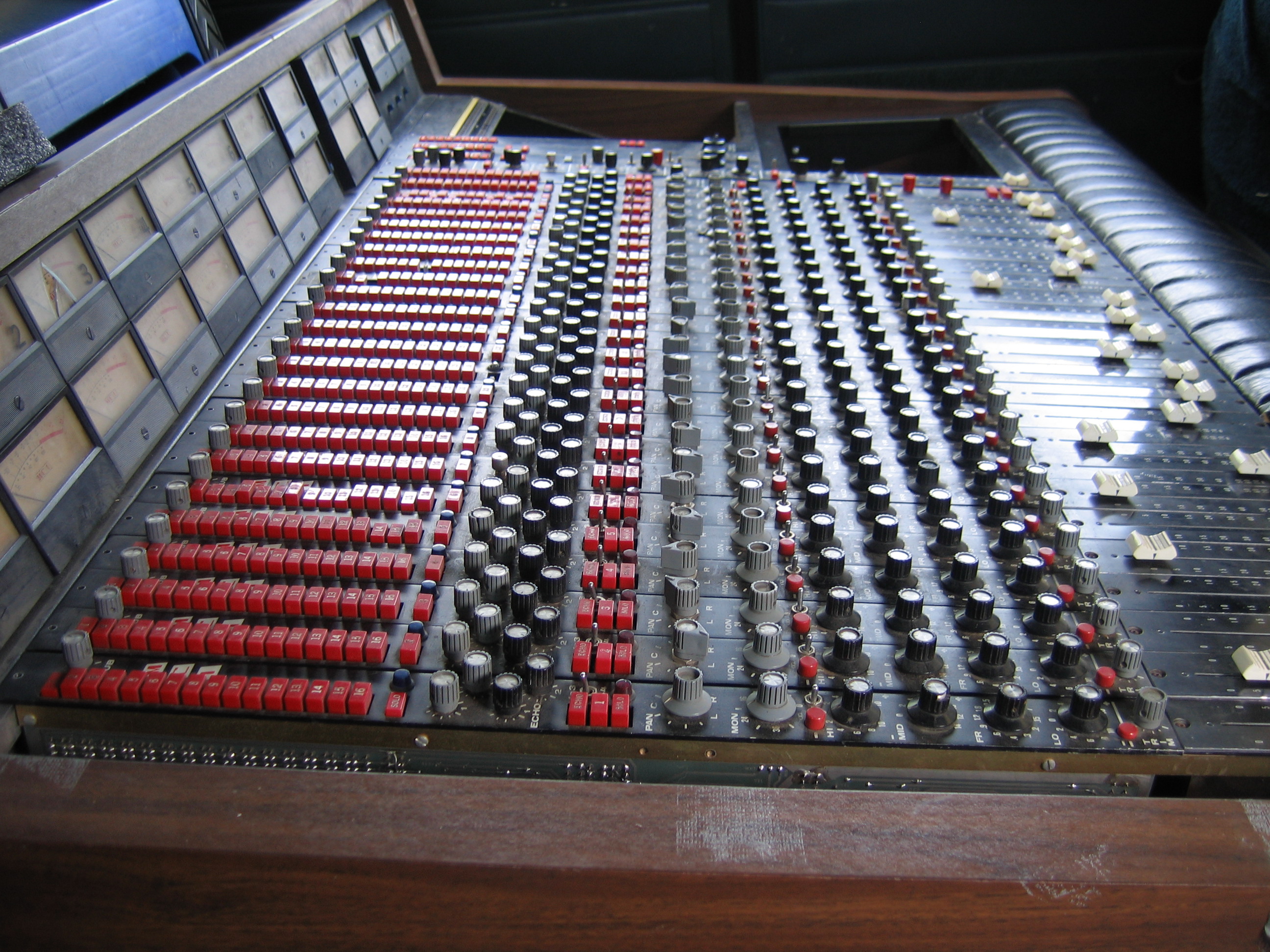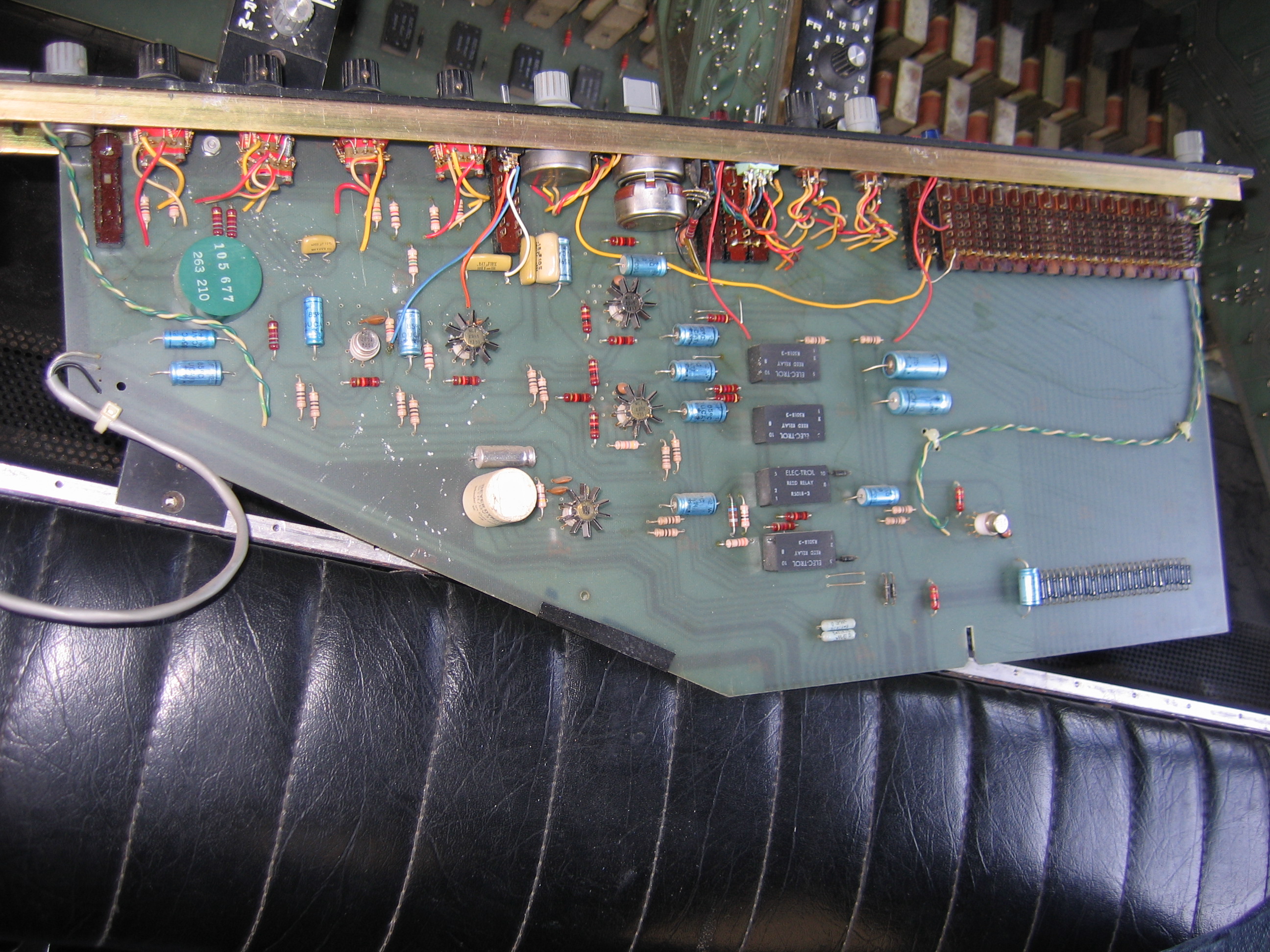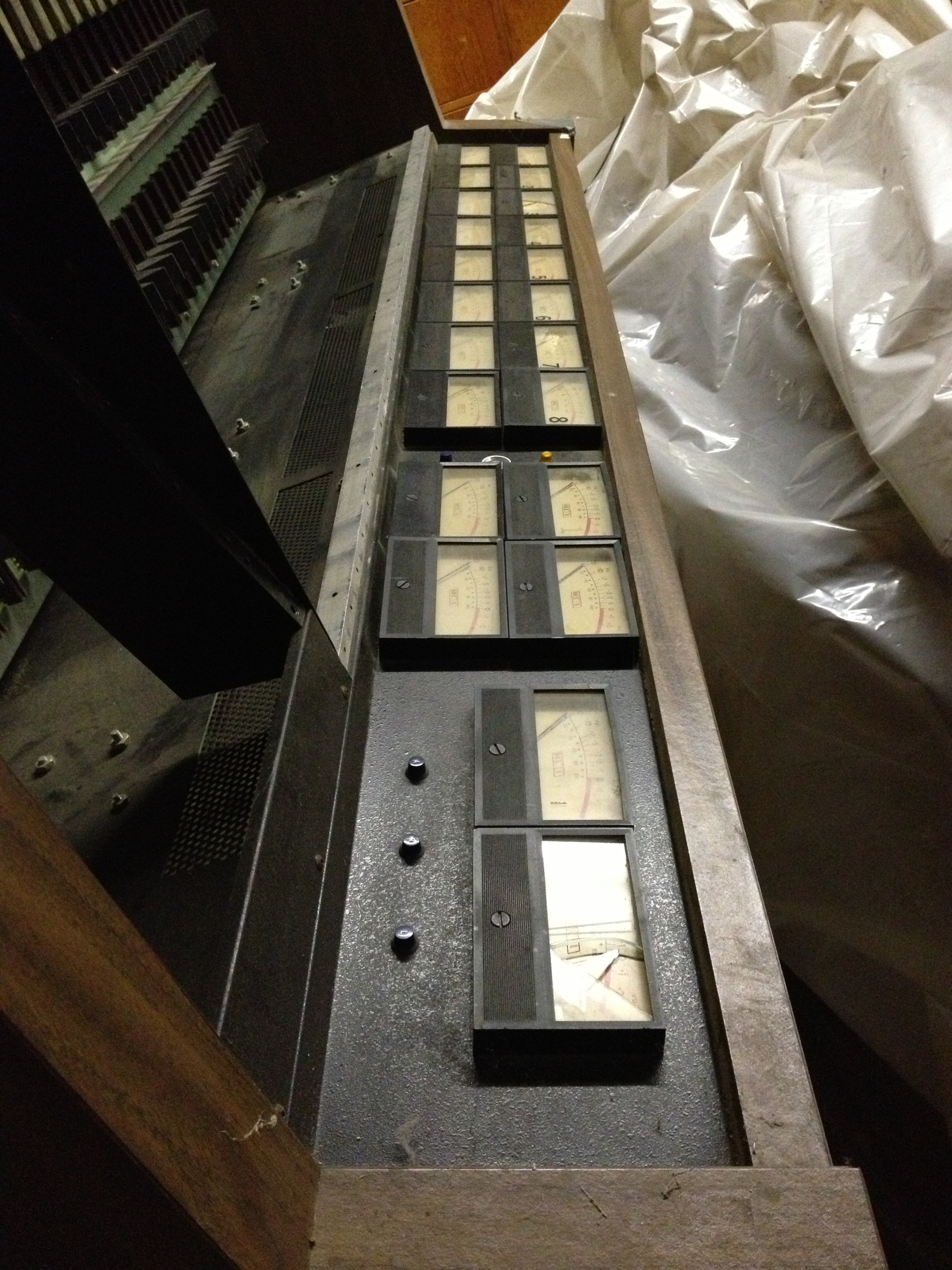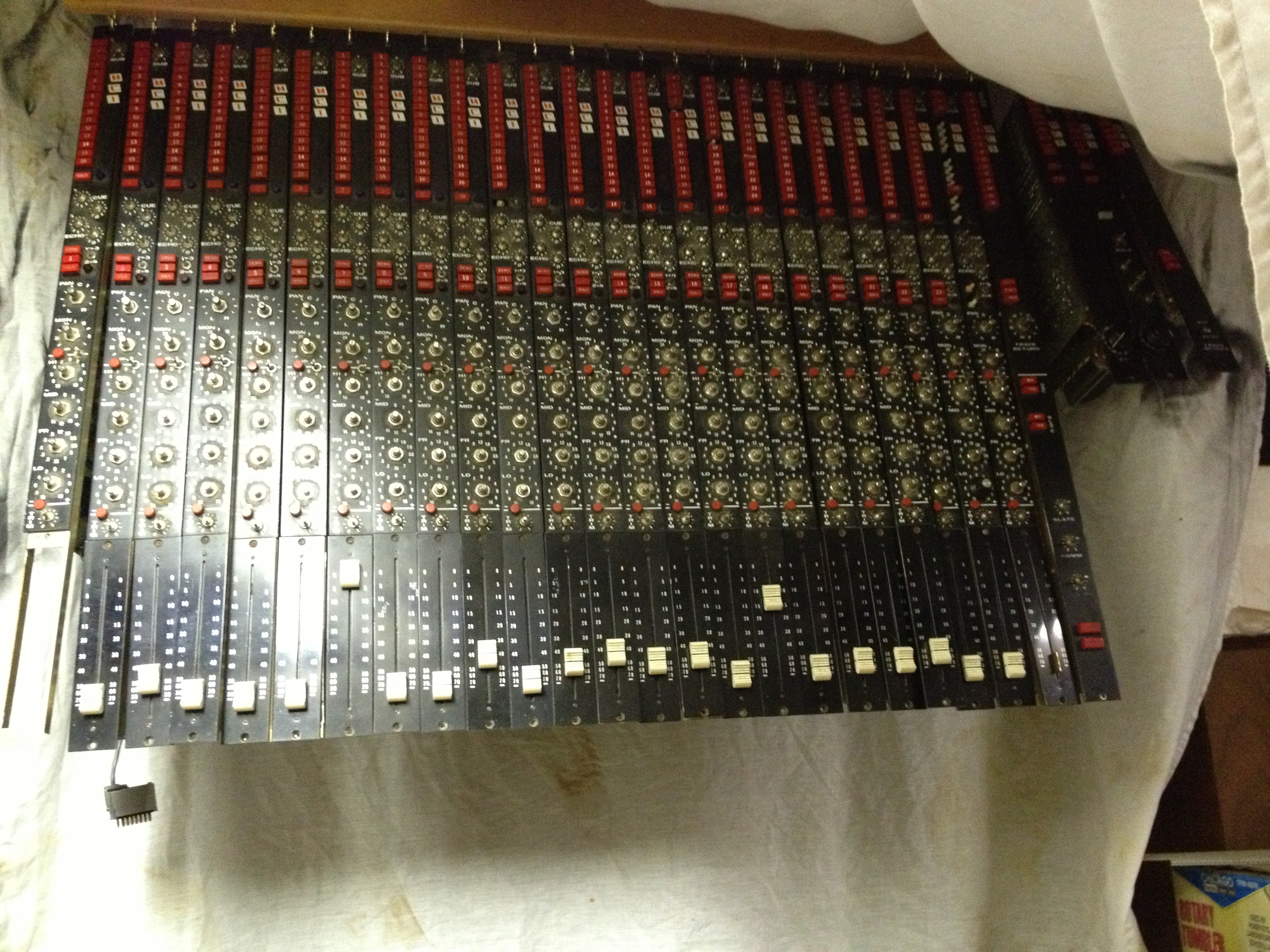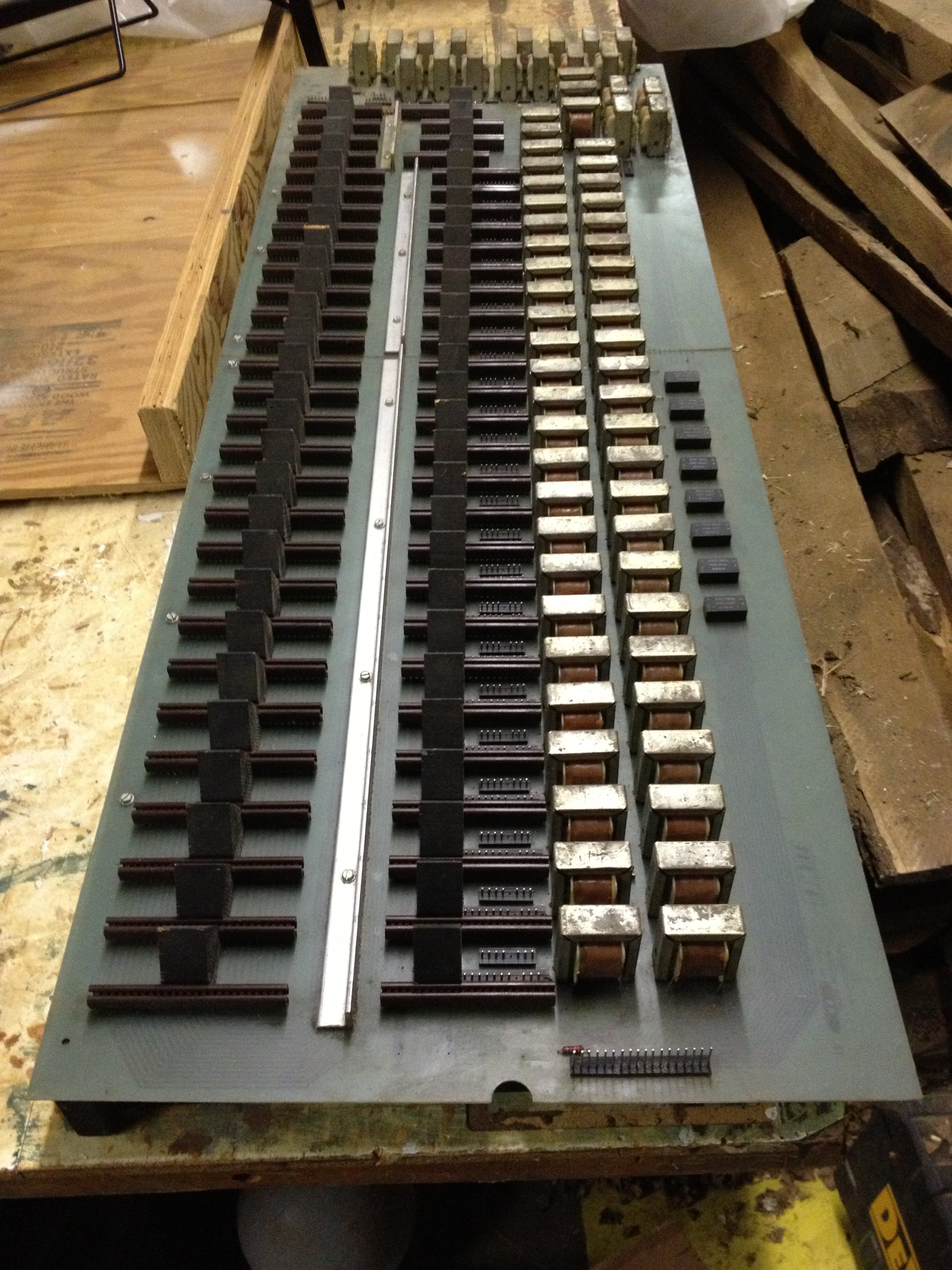 [img][/http://torridheatstudios.com/ftp/share/Pictures/MCI%20JH-416/2013_08_23/IMG_0674.JPGimg]